E-WIN Affiliate Program
Welcome to the E-WIN affiliate community to
co-create the win-win goal! You will get a
relatively high commission because of the
high-quality gaming chair we sell.
Join E-WIN Now!
How it works?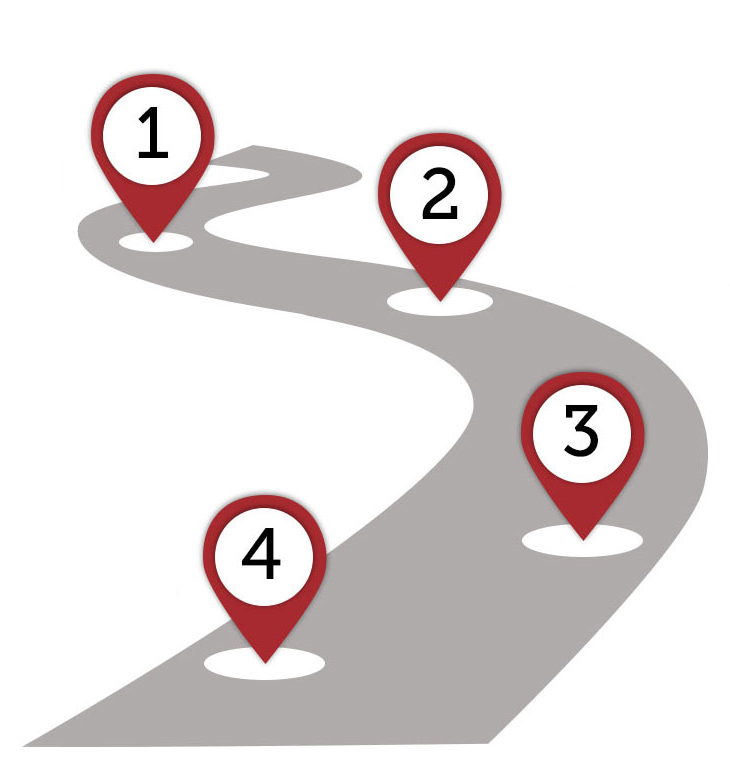 Sign Up
Choose and Sign up via the platforms below, and our marketing team will assess your application.
Insert Referral Link
Place your referral link prominently on your page. The more visible, the more likely visitors will click on it. We'll help increase your conversions by targeting visitors with our remarketing campaigns, reminding them to purchase even after they've left our site.
Increase Your Conversion Rate
Email us to require your exclusive coupon code for visitors if you need.
Start Receiving Extra Income
Earn commission on all referred sales just by referring customers to EwinRacing.com.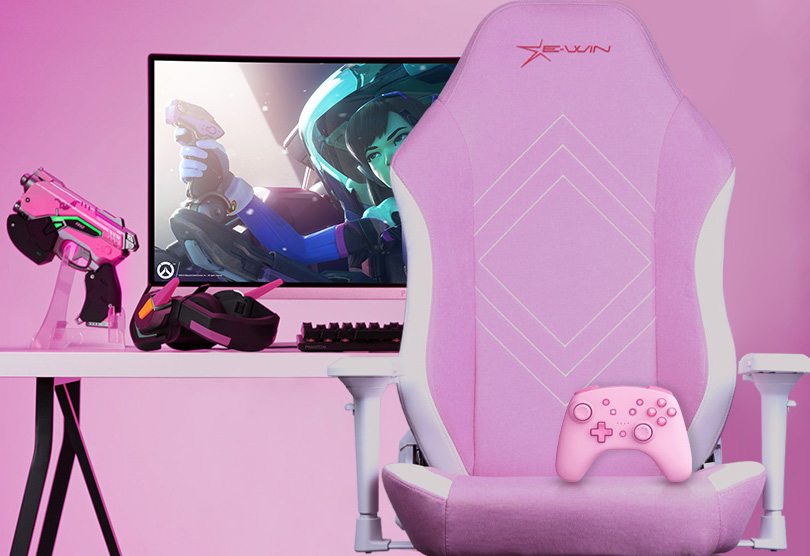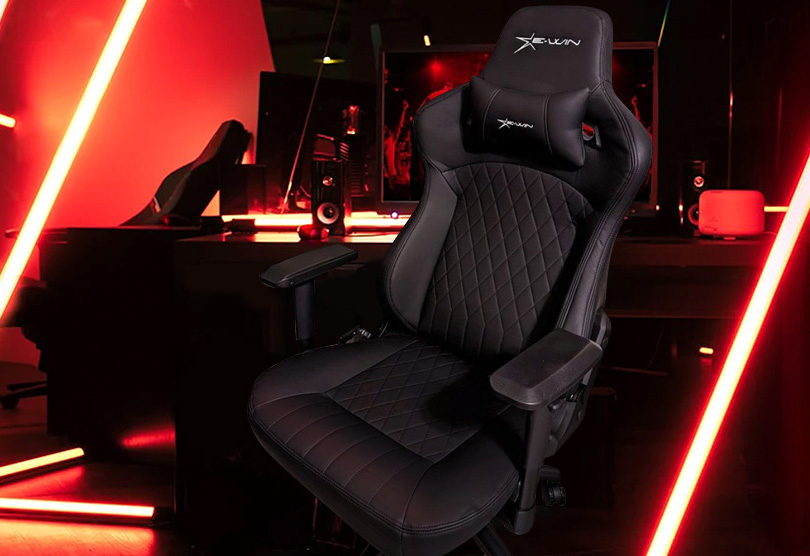 E-WIN Affiliates Benefits:
10%-20% commission on all sales.
30-days tracking cookies.
High Order Conversion Rate
Special Monthly Bonus
Monthly newsletter with updates on promotion
Timely Payout to your bank account
Benefits For Your Customers:
Diverse Series Of Gaming Chair provided
Fast and Free shipping with no order limitation in US
Affordable Price with adorable high quality
Latest Website Offer notification.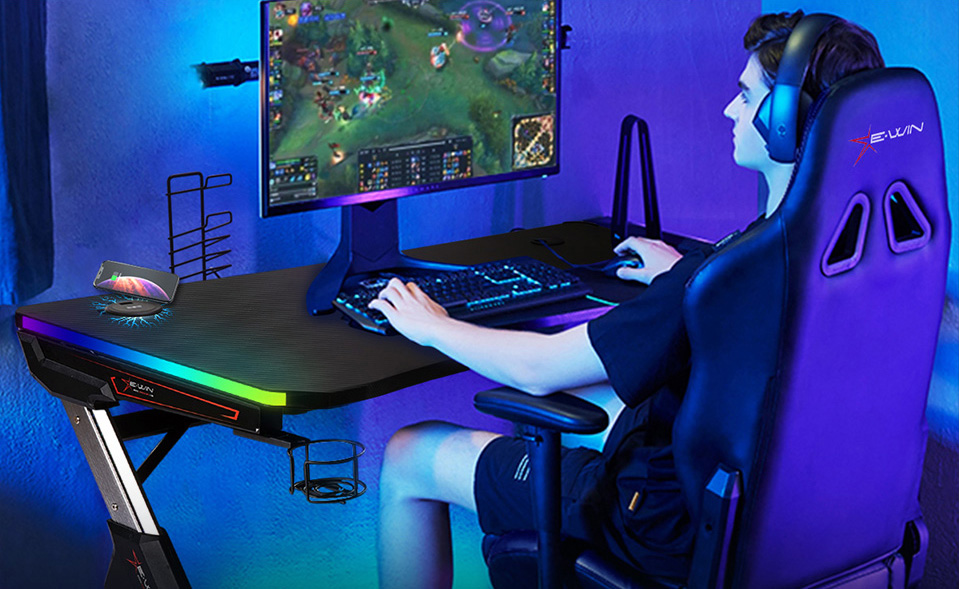 SIGN UP:
Join is free and easy,sign up to get approved.

POST:
please find our deals, coupons and banners and start promoting them on your website.

MAKE MONEY:
After your visitors visit your links and purchase on E-WIN, we will give you commission on net sales.


If you have any other inquiries, Please do not hesitate to contact

lauren@ewinracing.com

for further help!
Join E-WIN Now!
Frequently Asked Questions
What are the minimum requirements?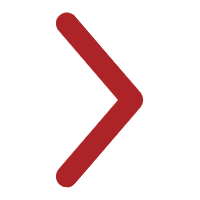 How long do applications take to be reviewed?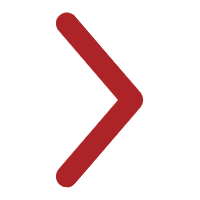 Is there a discount for purchases made through my affiliate link?