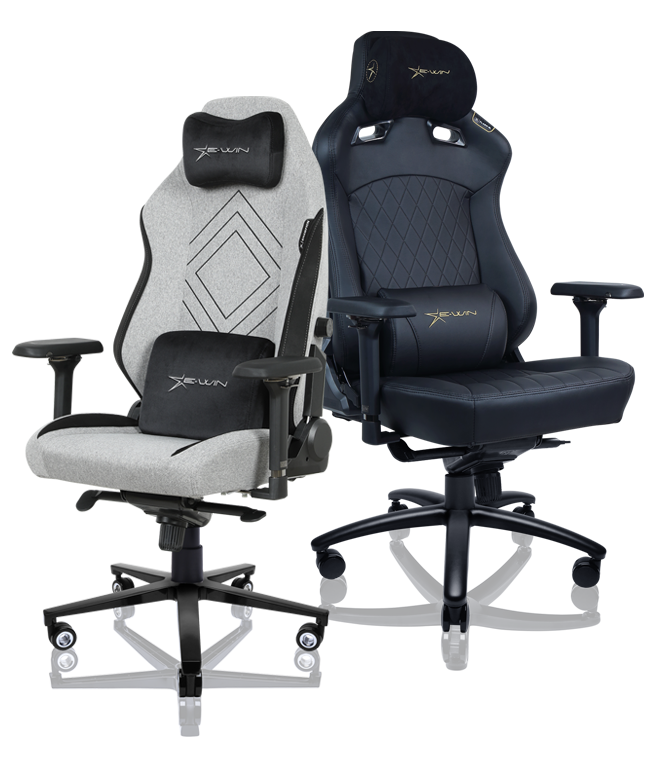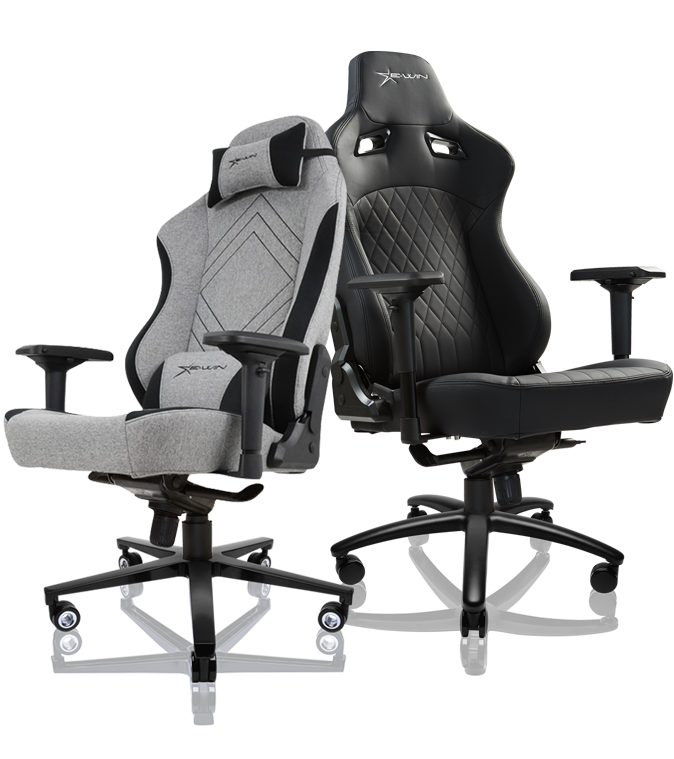 2024 E-WIN
Revolutionary Editions

2021 E-WIN
Classic Editions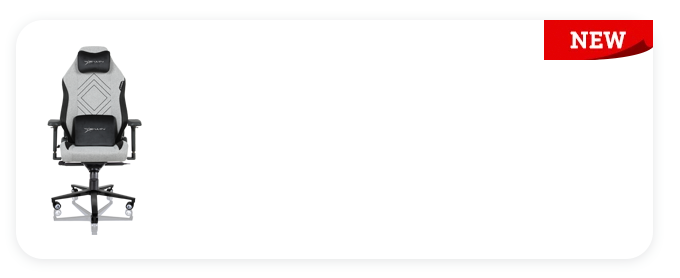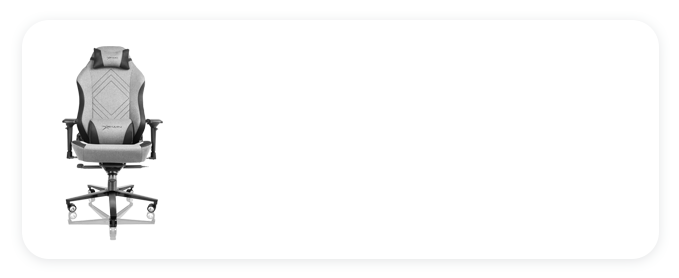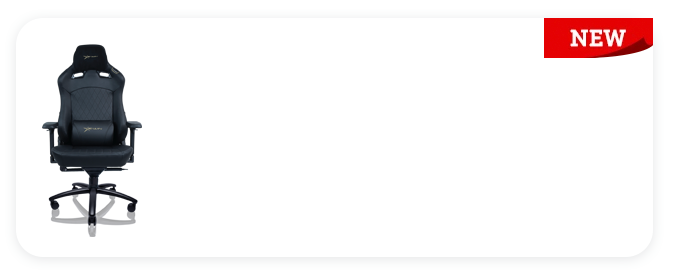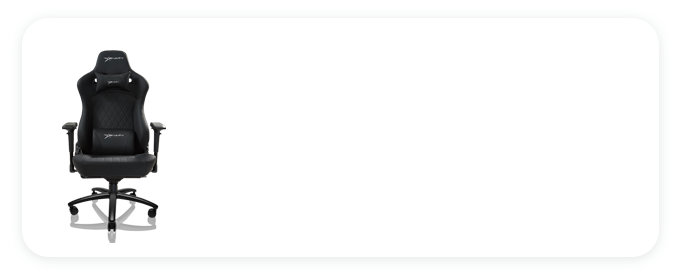 E-WIN Brisa Ultra PU Leather
More breathable and easy to clean, there are no toxic and over 99% of the solvents recaptured and recycled. GREENGUARD Certified.
E-WIN Stain Resistant 2.0

E-WIN Breathable SoftWeave Fabric
Extremely soft and comfortable to sit in.
E-WIN SoftWeave Fabric 2022
E-WIN Temperature and Pressure Sensitive Cold-Cure Foam Core
Designed to be temperature and pressure sensitive, meaning it reacts and adapts to the body's heat and weight, providing personalized support and comfort.
E-WIN Cold-Cure Foam
High-durability carbon structural steel frame
High-durability carbon structural steel frame

Magnetic High-Density & Slow-Rebound Memory Foam Head Pillow
No adjustment straps but a wider adjustment range; 100% high-density, Slow-Rebound memory foam for the ability to contour to the body's shape and pressure relief
High Density Upholstery Foam Head Pillow
4D Integrated Lumbar Support Syste
Built-in 4-way adaptive lumbar support adapts to your spine for ergonomic support.
High Density Upholstery Foam Lumbar Cushion
Magnetic Full-Metal 4D PU Padded Armrests with Interchangeable Tops System
4D Adjustable PU Padded Armrests
155°
155°
Multi-tilt Mechanism
Multi-tilt Mechanism
ADC12 Aluminum Wheel Base Hubless PU Casters
ADC12 Aluminum Wheel Base Hubless PU Casters