What Makes Us
Heavy-Duty
Support
As the
best heavy-duty gaming chair
brand, our mission requires us to achieve advanced ergonomic design, develop and use premium robust materials for enhanced durability, and provide users with a quality chair that is ergonomically designed for comfort and can withstand up to 500-550 pounds of weight.
Committed to Setting
Heavy-Duty Industry Standards


See our reliability certification
Every component that goes into your E-WIN
gaming chair has been relentlessly tested
beyond industry standards and certified
or safety and durability.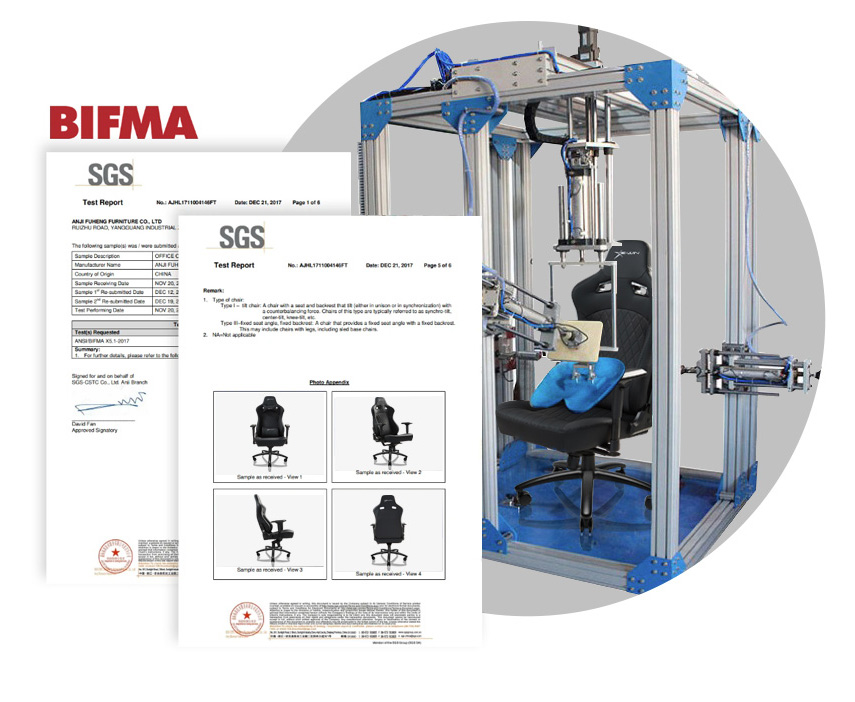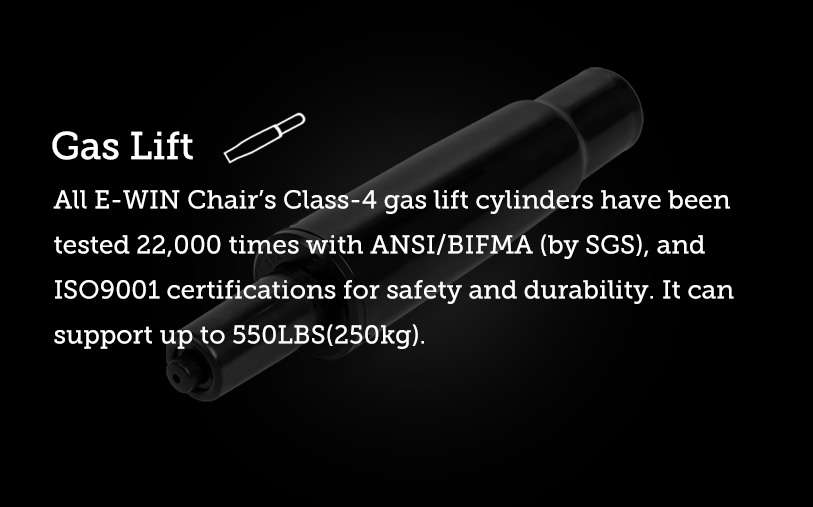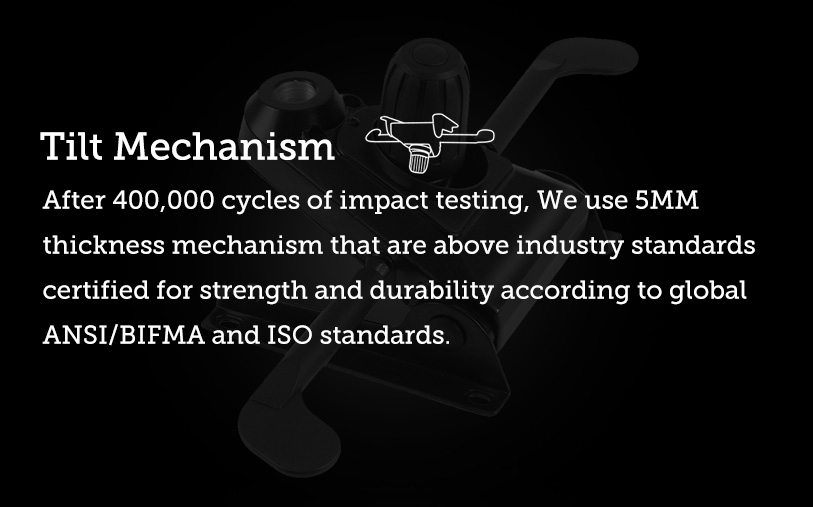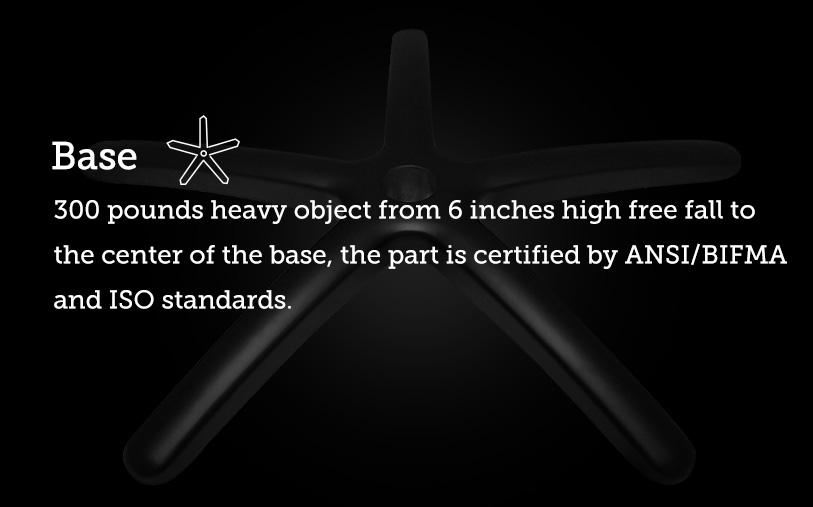 For your safety, even though they are wrapped inside invisible

2.0mm Steel Frame
The steel frame thickness was upgraded
2.0mm to ensure stability and durability
even support 500lbs..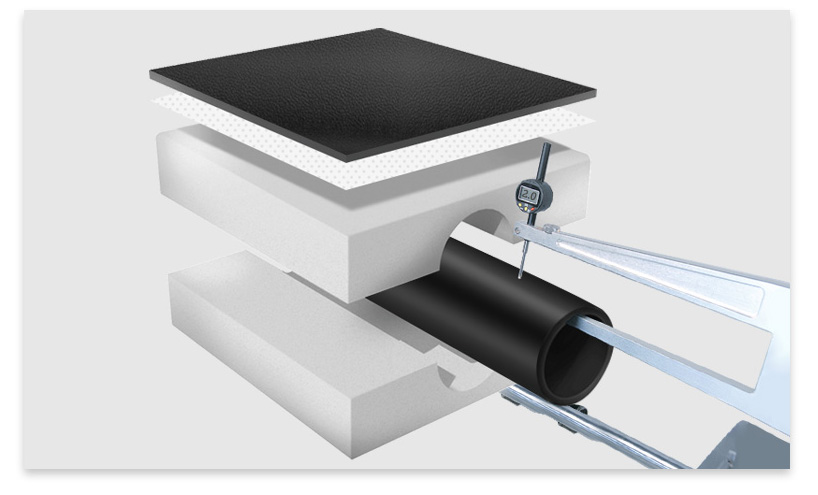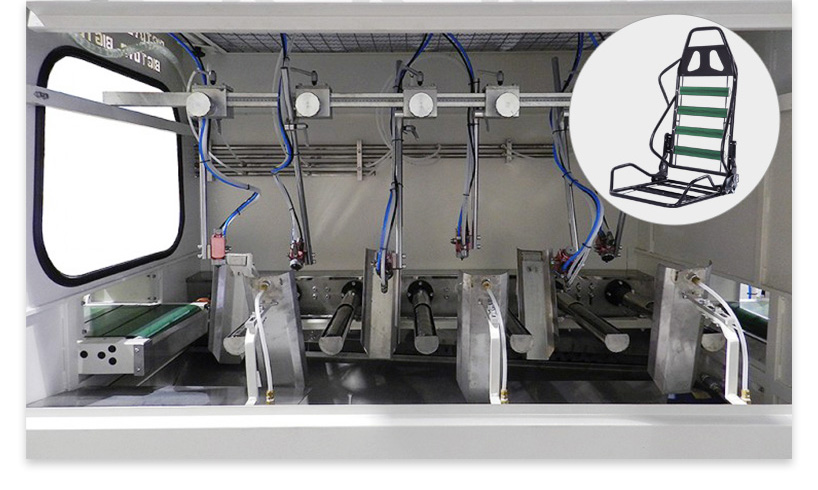 Coated
We made our steel frames from rusting
in the various temperature and humidity
levels by adding a layer of special
anti-corrosion coating.